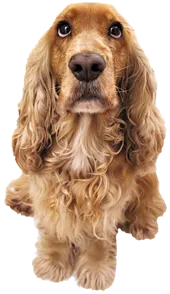 New Hope Animal Wellness Center is proud to serve the Woodbury NJ area for everything pet related. Our veterinary clinic has several veterinary associates and its medical director Dr. K Tomlinson, who is both New Jersey and Pennsylavania State licensed, USDA/APHIS accredited, experienced Woodbury veterinarian.
Our team is committed to educating our clients in how to keep your pets healthy year round, with good nutrition and exercise. New Hope Animal Wellness Center stays on top of the latest advances in veterinarian technology and above all, remembers that all animals and pets need to be treated with loving care in every check-up, procedure, or surgery.
Our Center includes a Mobile Unit (Tri-County Pet Services), a Human-Animal Bond Care Unit and a pet Adoption Center (Precious Love Fund Charity).